I've been missing my blog, my camera.
We are in the process of moving - packing, finding a new home, seeing friends for maybe one last time (at least for a while), shedding some tears, hugging tightly, getting hurt, stressed, happy, and excited!!! This whole experience is what I would call - bittersweet. It's life. Life never stops moving forward.
A nice afternoon with Sandra and Zain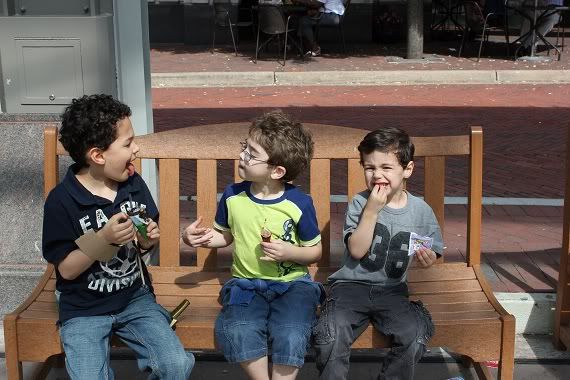 It's been an ice-cream season!
A night with Benjamin Franklin!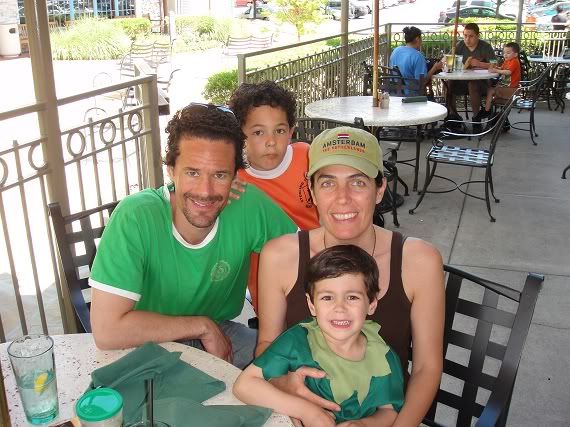 Burke Lake Park with dear friends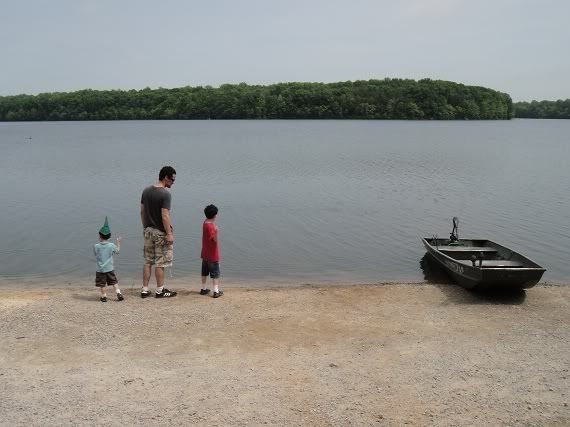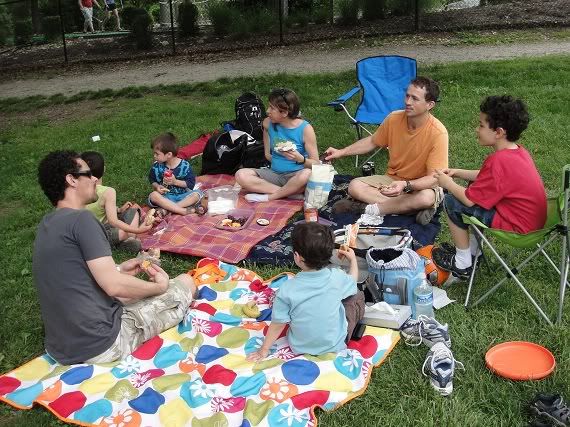 A afternoon with Berny and Sebastian